Princess Mary shocks local food store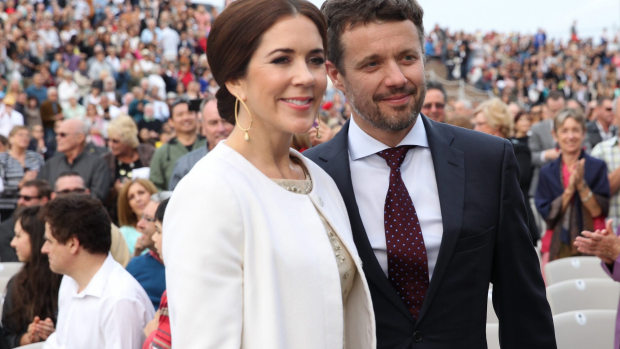 She was from fulfilling sweet tooth cravings by buying Rocky Road in the Swan Valley, and now Princess Mary is doing her daily shopping in the local IGA at Gnowangerup.
The Crown Princess of Denmark has made the venture to the south western town of WA and taken the IGA staff and shoppers by surprise

The manager of IGA in Gnowangerup, John Rigg, told Peter Bell one of his long serving staff members, Thelma, served Princess Mary and her husband Prince Frederik, but did not know who they were.
'No one knew; they wandered around the shop freely and aimlessly as you can and incognito as they would be and by the time they got to the counter someone had recognised them,' Mr Rigg said.
'Mary got the feeling of 'oh, I've been recognised' so she's bolted and left poor Frederik there to fork over the dough.'