Prime Minister unveils three-stage plan to ease coronavirus restrictions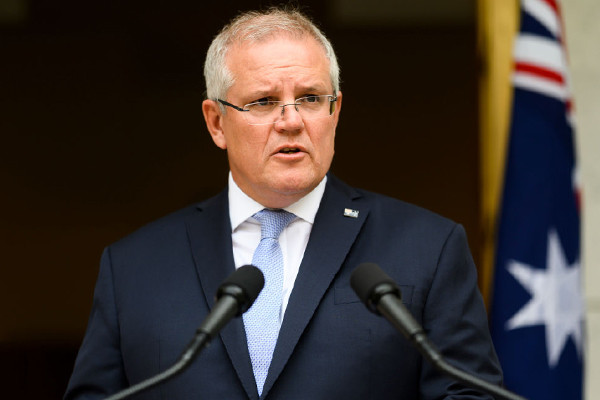 Prime Minister Scott Morrison has outlined the three step process for lifting restrictions in Australia.
Speaking after this morning's National Cabinet meeting, Mr Morrison gave details of what would be included in each step of the lifting of restrictions.
The first stage will see visitors allowed at home — as well as local and regional travel.
Restaurants and cafes will also be permitted to open — but bars and nightclubs won't open their doors until the final stage.
Mr Morrison says it'll be up to individual states to decide when to start the plan.