Preventing your dinner from ruining Christmas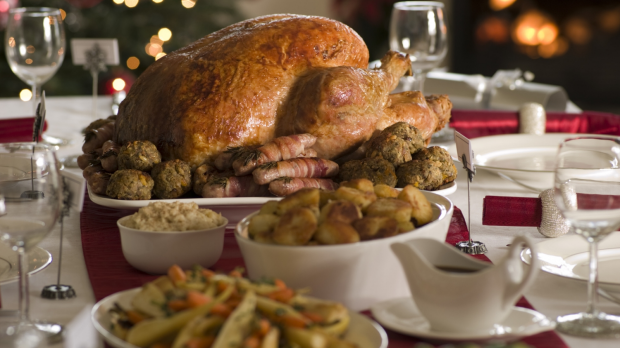 The presents are wrapped, the tree is set and the menu for the big day is laid out.
If you think that this means that all will go smoothly for the festive season then you may want to just listen in to Lydia Buchtmann about the day after precautions for your food.
Lydia from Food Safety Information has the best tips on stopping your boxing day being spent in bed or doubled over in front of the toilet….from spoilt food at least.