Premier saves family from stingray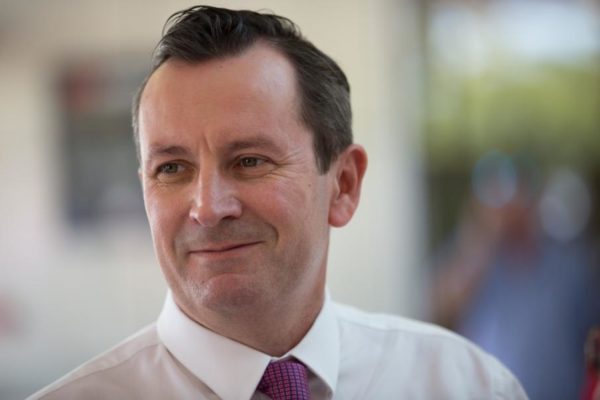 An email to the Rumour File informed 6PR Breakfast about an incident at Preston Beach at the weekend that saw a young teen stung by a stingray.
A man assisted the family who were unable to use their vehicle, by giving him their car… the man, was none other than Premier Mark McGowan (pictured above).
The manager of the resort in the area, Footprints Preston Beach, told Steve and Baz he'd heard the same rumour with both families guests at his resort.
Click PLAY to hear the rumour. 

The mother of the child called through to confirm the rumour
"We drove to Harvey hospital and Brodie's going 'go faster, go faster', I'm like, 'I can't, I'm in the Premier's car'," Tenielle told 6PR Breakfast.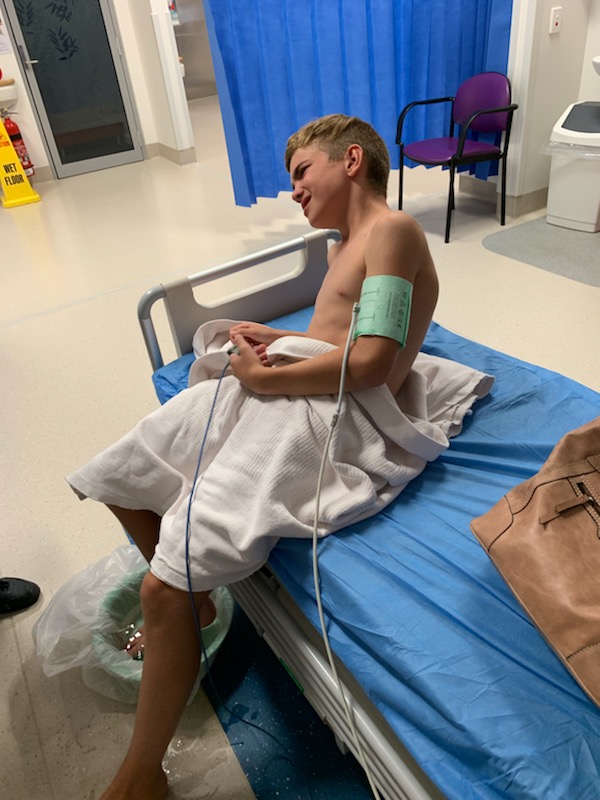 (Picture Supplied)
Premier McGowan says he was concerned for young Brodie, because he's had an experience of his own with a stingray.
"I just thought 'this is an emergency' so that's when I ran to my keys and brought my car back."
Click PLAY to hear Tenielle and Premier McGowan reunite on air.