Premier outlines his 'cautious' roadmap, on Perth Live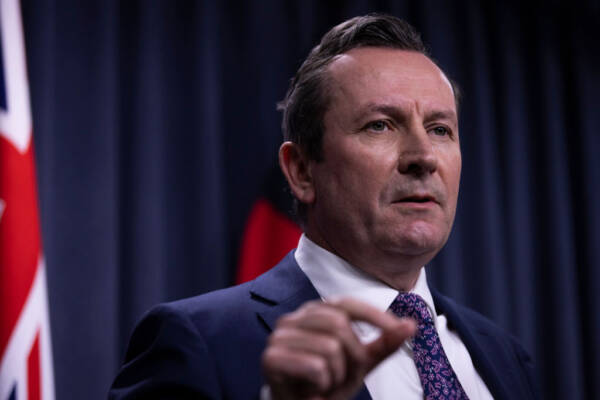 WA Premier Mark McGowan has announce two million Western Australians – or 90 percent of people aged over 12 – will need to be vaccinated before our borders will re-open to the rest of the country and world.
Vaccination rate projection suggest WA will reach the 90 percent target in late January or early February.
The Premier says a more concrete date for re-opening will be set when the state hits 80 per cent double dose coverage – a target projected to be reached in December.
He told Oliver Peterson on Perth LIVE, he is confident WA will get to the 90 percent target by the end of January, or early February.
Press play to hear the Premier's explanation.