Premier "gambling" with health of West Aussies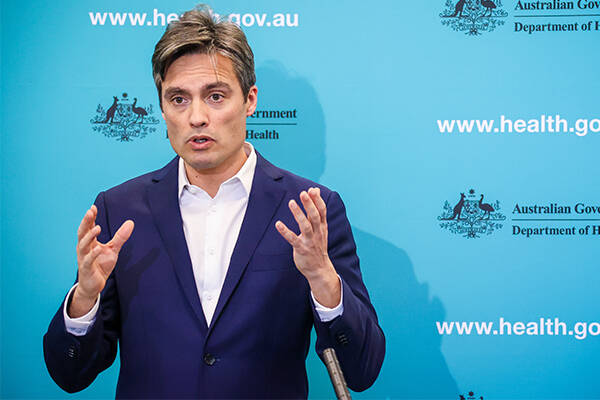 Former Deputy Chief Medical Officer Dr Nick Coatsworth says postponing the reopening of WA's borders to the height of winter risks the inevitable Covid outbreak striking right on flu season.
"There's a gamble being made here with the health of West Australians," Dr Coatsworth told Oliver Peterson.
"Western Australia is in the best possible position to open. February 5th was a reasonable date, and it would have been as safe as it possibly can be to reopen."
Press PLAY to hear the full advice from Dr Coatsworth.