Premier flags Cocos Islands becoming part of WA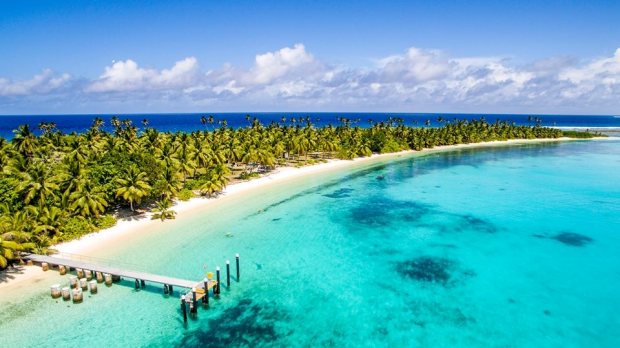 WA could soon be welcoming a new region to the state as its been revealed the government is in talks with the Commonwealth about making Cocos and Keeling islands part of the state.
Premier Colin Barnett said discussions had been happening over the past year and that he hopes it could be an alternative to Bali for WA travellers.
Ben Stubbs is a lecturer in journalism and writing at the University of South Australia and has written about the Cocos Islands and why it's such an attractive prospect for WA.
He spoke with Oliver Peterson.