Premier Colin Barnett wants more prescribed burns to prevent 'another Northcliffe'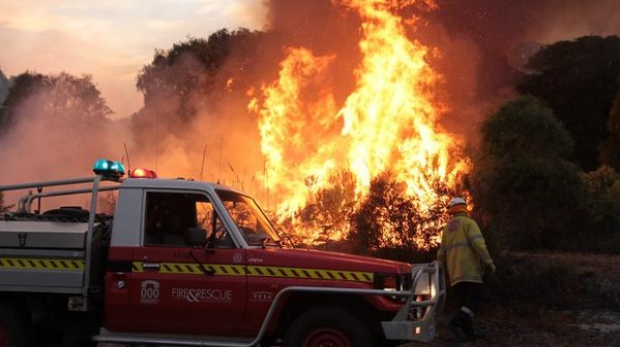 The Premier has told 6PR that the number of controlled burns needs to be increased to reduce the risk of out of control fires.
Talking to Gary Adshead this morning Mr Barnett agreed that the number prescribed burns conducted is insufficient and more 'burns' were needed in forested areas to protect local communities.
"In those areas of vast forest, it's a natural phenomenon. You will get lightning strikes and you will get bushfires. It's been going on for millions of years." Mr Barnett said
Fewer controlled burns have been done in WA since 2011, when two prescribed burns at Margaret River and the Perth Hills destroyed more than 100 homes.
Firefighters have been working for a week to save lives and homes in the state's south from a bushfire surrounding Northcliffe. The blaze has burnt more than 80,000 hectares of karri and jarrah forest.
The latest shots of the #Northcliffe fire. 58,000 hectares burnt, fire perimeter now 170 kilometres long @9NewsPerth pic.twitter.com/F4OgbK00GM

? Rebecca Johns (@Rebecca_C_Johns) February 4, 2015