Premier asked to come clean on women MPs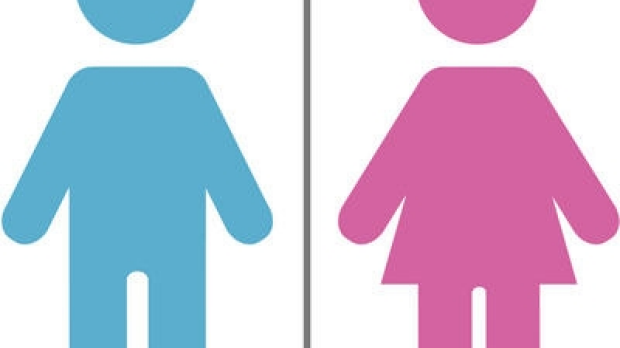 Labor's Sue Ellery has challenged the Premier to stand up and name names, after he claimed that some female MP's wouldn't have been elected, without a quota.
Colin Barnett said he doesn't support a quota system to get more women into Parliament, but concedes there needs to be more female MP's.
However he seems to have picked a fight with Labor women, claiming some wouldn't have been elected on merit alone.
Ms Ellery told Mornings with Gary Adshead that the Premier should come clean.