Practices To Manage Vertigo, Numb Toes And Getting More Oxygen Into Your Body! – Dr. Ross Walker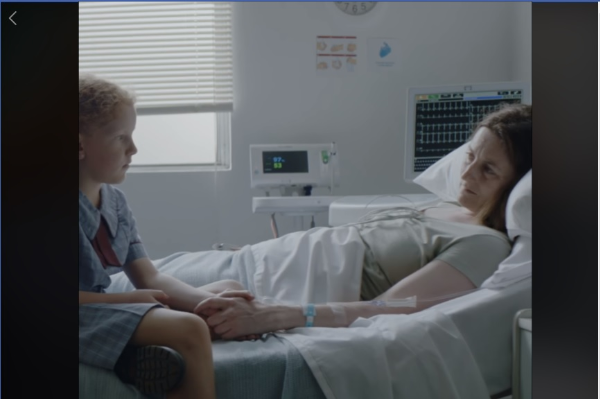 Dr. Ross Walker is on every weekend and this weekend he got stuck into the different strategies for people to manage vertigo.
Also, general advice on statins, calcium scores and increasing the amount of oxygen you get to your lungs… Dr. Ross has got you covered.