Poynton?s poll revealed Liberal wipeout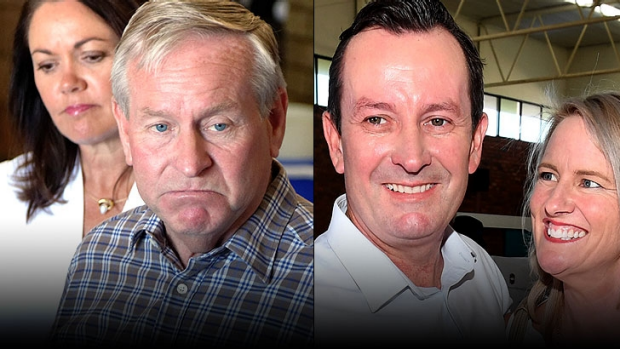 As the post election finger-pointing continues, today it was revealed a poll privately funded by a group of prominent Perth businessmen last August showed the Liberal government would have won 10 of the 11 marginal seats polled if Colin Barnett stepped down.
The ReachTEL poll of 10,748 people across 11 Perth seats – partly funded by John Poynton and builder Nigel Satterley – suggested Labor would win 10 of those seats at the March 11 election and seize government from the Liberals while Barnett was leader.
The poll also revealed that a staggering 29.9 per cent of respondents would have voted for the Liberals if Mr Barnett was not Premier.
John Poynton has told Oliver Peterson he and his business associates were ridiculed at the time for the poll.