Powerball winner suspected of doing a runner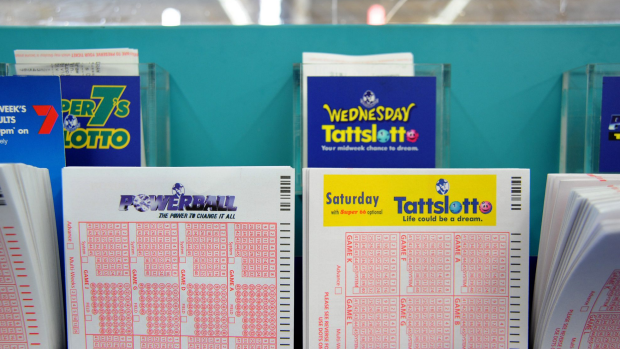 A group of workers in Victoria have launched legal action in a bid to find out the name of a Powerball winner they suspect is a colleague who was part of their lotto-syndicate.
The 14 workers believe he was one of three winners in the draw last October, picking up more than $16 million.
The man called in sick the day after the draw, then resigned.
Gary Adshead spoke with crime reporter at The Age Cameron Houston.