Popular Export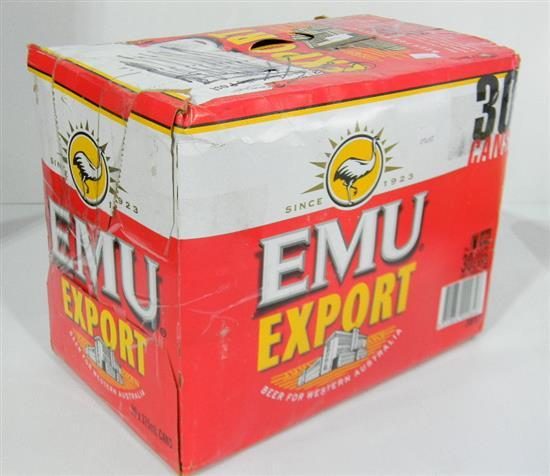 Gone are the days when West Australian's would bring Krispy Kreme's over from the eastern states . Now there is a new trend developing, packing an Emu Export block on a flight bound for the east.
Jamie Ryan from Lion Beer Company spoke with Simon Beaumont to explain the growing demand.

Then Simon met Barbara, Australia's oldest & loyalist Emu Export drinker.