Policy adviser wants name and shame program for pricey doctors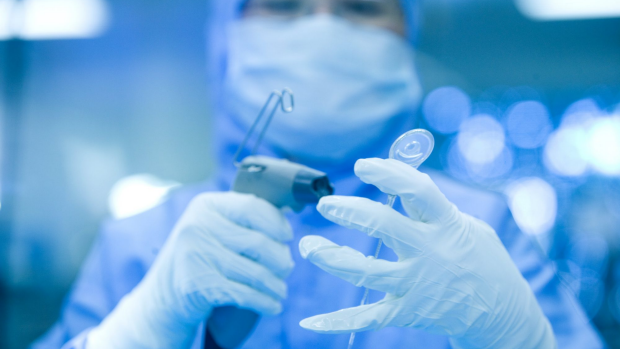 Medical specialists who charge exorbitant fees should be "named and shamed" in a bid to rein in excessive charging, according to a former advisor to Tony Abbott.
Policy consultant Terry Barnes, who advised Mr Abbott when he was health minister in the Howard government, also argues government should define what constitutes unreasonably high fees, and make debts on these unenforceable.
Mr Barnes, who kickstarted debate about a Medicare co-payment with his 2013 submission to the Commission of Audit, told a private hospitals conference in Melbourne on Monday that patients should be allowed to assign their choice of specialist and hospital to their health fund or an advocate, to help them get a better deal.