Police will issue on the spot fine for petty crimes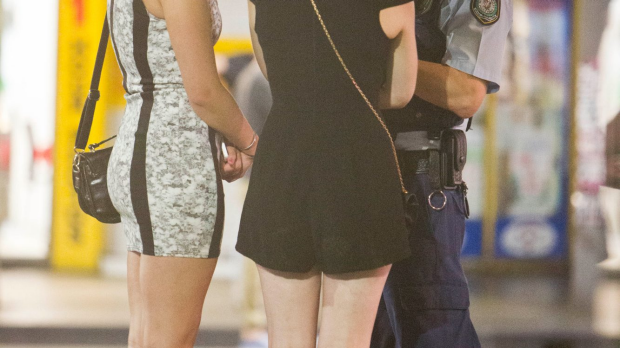 Police now have the power to issue on-the-spot fines for petty crimes in addition to radical "stay-out-of-trouble contracts", under a new scheme to redirect small-time offenders from the court system.
Police Commissioner Karl O'Callaghan previewed the idea on the Morning program last year saying it would be rolled out in March 2015.
Under new laws, $500 infringements would be issued for just two offences ? disorderly conduct and stealing up to a value of $500 ? in an initiative similar to Victoria and New South Wales.
Police Minister Liza Harvey told Gary Adshead the initiative will clear an estimated 7500 court cases from the courts and free up police for more serious crimes.