Police union explains firearm training in wake of JC shooting death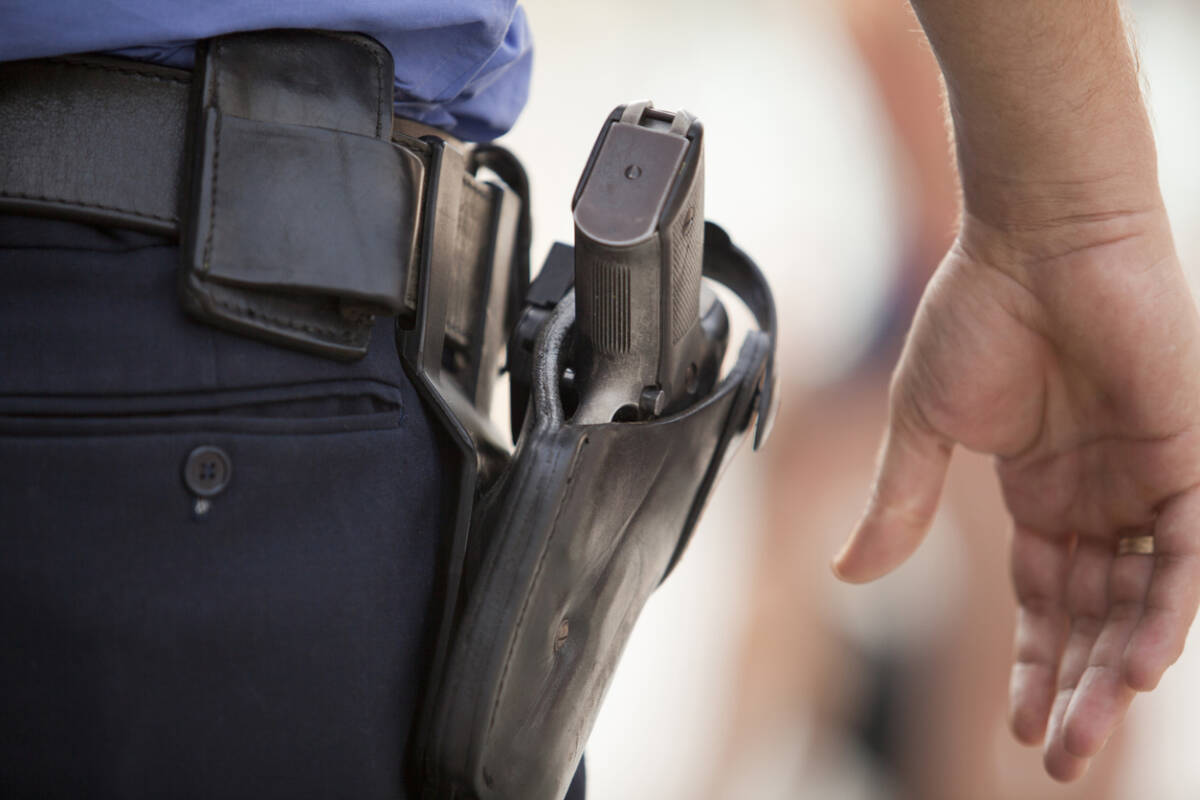 The WA Police Union say officers are continually assessing threats to their safety in dangerous situations after it was revealed some respond to the same situation differently.
It comes after an officer was found not guilty of murdering 29-year-old Yamatji woman JC in Geraldton in 2019 after she was shot dead by police armed with a pair of scissors and a knife.
It was found that three of officers who surrounded JC reacted to the situation differently.
One didn't draw anything from their utility belt, one drew the OC spray, and another officer drew their gun.
WA Police Union Acting President Mick Kelly said police continually reassess their options.
"The STOM model – the Situation tatical options model – is a continual reassessing and assessing all the information that's there in front of our members," he said.
"Three members decided on three options, and that's their choice."
Press PLAY to hear more below 
Image: iStock by Getty