Police set for big New Year as minister warns revelers to behave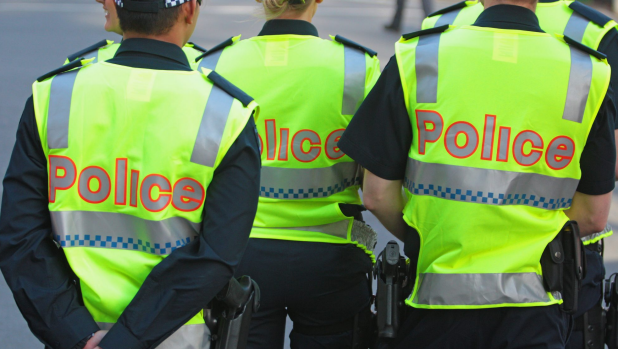 Tough but fair is the attitude police will have toward New Year Eve revelers as police and emergency services gear up for the toughest night of the year.
New Year's Eve revellers can expect a heightened police presence from 8am as part of a 20-hour operation to combat antisocial behaviour.
The State Government is warning from midnight tonight people who spit at or bite police officers will have to undergo mandatory blood tests.
Police Minister Liza Harvey said it was a timely delivery of an election promise with officers flooding the streets for one of the most challenging nights of the year.
"This is about easing the concerns of officers who are attacked when on duty by immediately testing the blood of the attacker," Mrs Harvey said.
"Previously a police officer has had an agonising three to six-month wait before they get results from their own blood testing to confirm if they have contracted a disease."
The Minister said the Liberal National Government had listened to the concerns of police officers.
In 2013, 147 police were exposed to bodily fluids in a way that they could contract an infectious disease.
"This legislation will allow for the taking of blood samples from the offender which helps in diagnosis, clinical management and treatment of the exposed police officer," she said.
The testing will only happen if there is a possibility of the transfer of an infectious disease – for example the transfer of bodily fluid through broken skin.
"We are deeply committed to protecting our officers on the frontline, who are committed to protecting us," Mrs Harvey said.