Good news! Elderly man found safe and well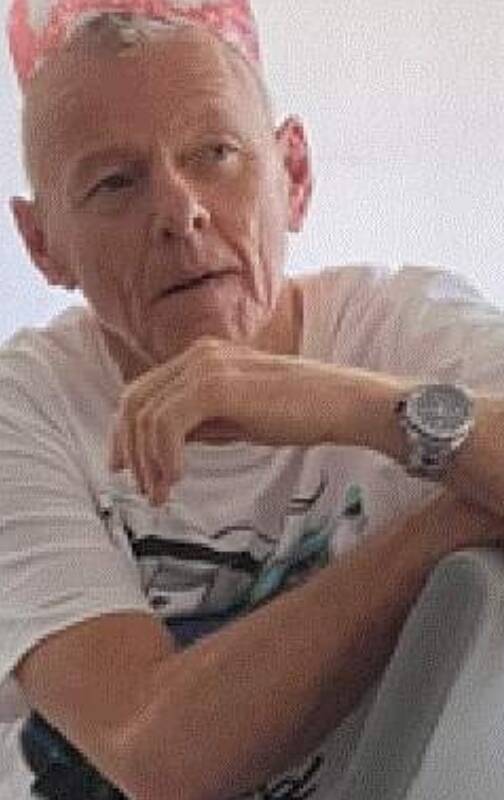 A 72-year-old man has been found safe and well after he went missing overnight.
Earlier, police has been searching for John Morrison who was last seen around 8pm on Tuesday night on Preston Point road, Bicton.
He's described as pale skinned, around 180 centimetres tall, medium build, short brown/grey hair wearing bleached jeans and a pair of red, white and blue sneakers.
John is also known to frequent the Fremantle and Scarborough areas.
If any person has seen John or has any information as to his whereabouts they should Police on 131444.
Image: WA Police