Police pulled off the beat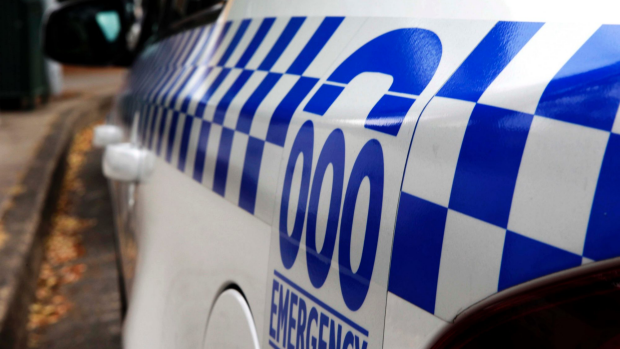 There could soon be fewer police on the streets, as new Police minister Michelle Roberts pledges to follow through with an election promise to staff police stations.
At least 35 police officers may be needed to man the front counters at Armadale, Ellenbrook and Cockburn stations, so they can remain open 24 hours a day.
Michelle Roberts outlined the plan with The Morning Show's Gareth Parker.
Police Union president George Tilbury told The Morning Show's Gareth Parker, he has serious concerns about the plan.