Police pelted with bottles during out of control party in Hazelmere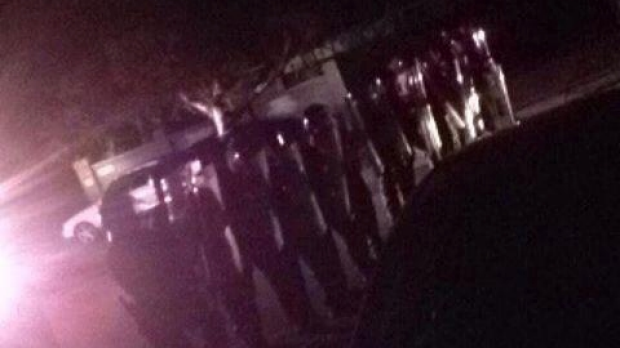 The WA Police Minister says that recently introduced legislation introduced to crack down on out-of-control parties is working despite a recent party in Hazelmere where the riot police were deployed.
Police had bottles thrown at them after attending the party at the weekend following complaints from neighbours.
The 16 year old host of the party, which attracted 200 guests at $10 a head, says police were to blame for the violence.
Martin Fulton told Channel 9 that there was no problem until police showed up with no reason to try to close the party.- claiming there was no reason for the party to end.
No charges have been laid over the party.
Naomi Oakley from Safe Partying Australia says that there is still a growing problem with out of control parties in WA because legislation is reactive not proactive.
Ms Oakley says that forcing party plan lodgements and permits need to be considered and hosts need to be penalised for guest behaviour.
Naomi Oakley, Safe Partying Australia.