Police hunt for driver of crashed vehicle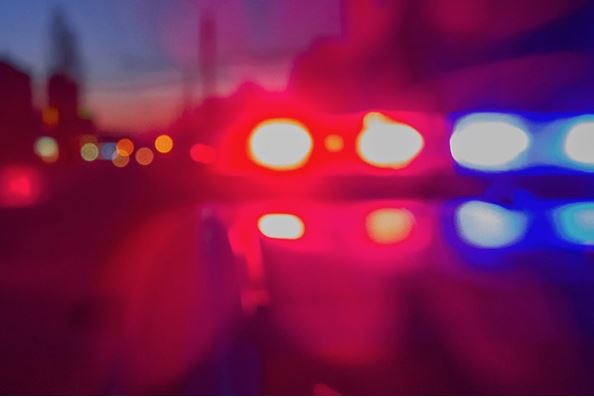 Police are searching for the driver of a vehicle who crashed in Wanneroo overnight.
The the car lost control and travelled onto the wrong side of Wanneroo Road near Thompson Drive, before hitting a pole and crashing into another vehicle after 10pm last night.
Police say the driver and a passenger fled the scene.
The driver of the other vehicle was not injured.