Police called to break up council meeting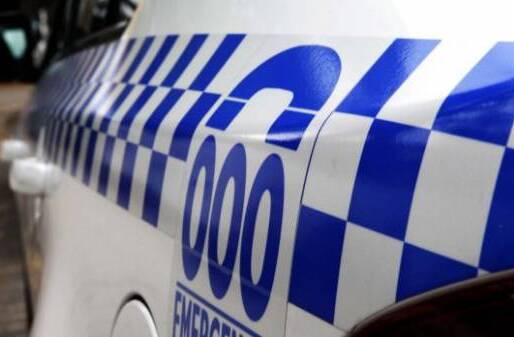 The Melville Bowling Club lease at Tompkins Park continues to cause chaos in the City of Melville with reports of a disruption at the council meeting on Tuesday night.
But Melville Mayor George Gear says he wasn't aware of some of the issues, but the police were called to the meeting.
"Somebody called the police and said that the social distancing wasn't being practiced outside the chamber, but by the time the police arrived a lot of people had gone home."
The Bowling Club lease is still a matter of discussion with a 50-year-lease or 99-year-lease being debated.
Click PLAY to hear the full interview.