WA Police believe Cleo Smith may have been abducted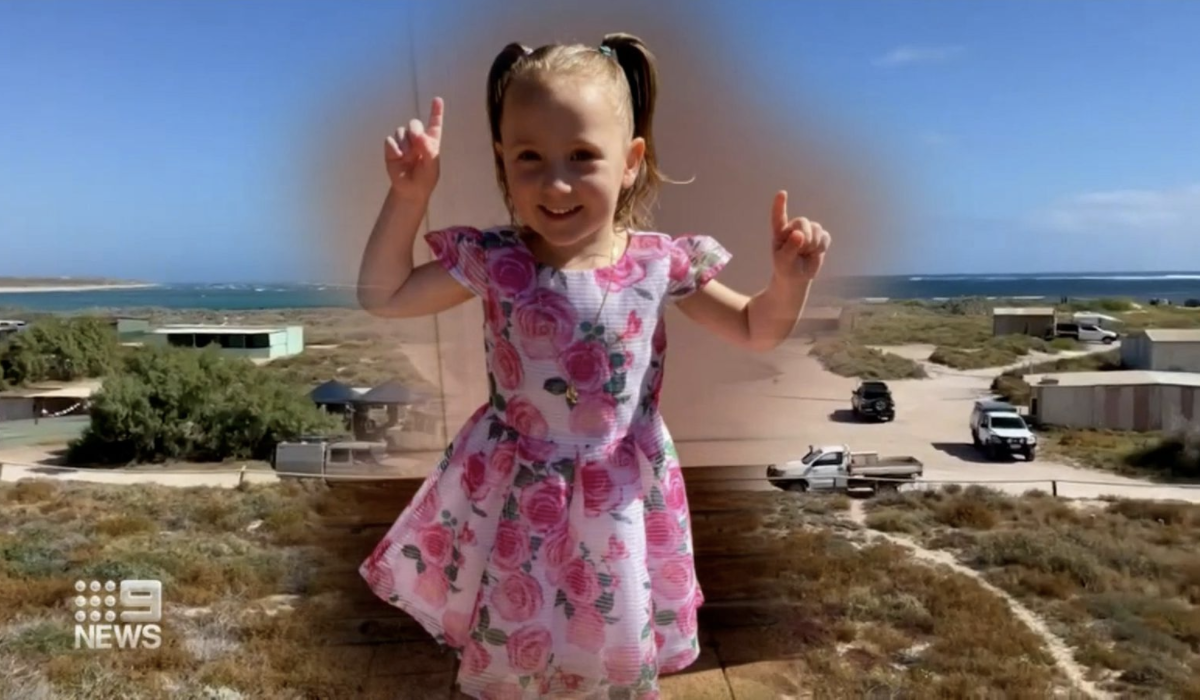 After 6 days of searching for little Cleo Smith, WA Police believe she may have been abducted from the Blowholes campgrounds in Carnarvon.
Earlier on Thursday, a $1 million reward for the four-year-old was announced, making it the equal biggest reward on offer in Western Australia's history.
Speaking on Perth LIVE, Detective Superintendent and Head of the ROIDA Taskforce, Rod Wilde, believes the reward will help in the search.
"We hope that reward will bring those persons forward that haven't contacted the police. Someone may be sitting on that piece of information, they may know what's happened to Cleo and this will be a prompter for them to come forward and give us that information," he told Oliver Peterson.
There are currently no suspects but Detective Superintendent Wilde ensures that the police remain hopeful while working around the clock to track down more information.
"I have suspicions that someone may have been involved in Cleo's disapperance. We want that person to come forward and give us that information. We've had a lot of information sent through to us and we've had a number of calls since the announcement today," he said.
Detective Superintendent Wilde says the mother of Cleo, Ellie, remains strong.
"We've spoken with Ellie and she's coping. She has a lot of support with family and with her partner Jake. But again, it's a terrible situation," he said.
Police are urging anyone with any dash cam footage from the area around the Blowholes camp site on Friday the 15th of October.
Anyone with more information is urged to call Crime Stoppers on 1800 333 000.
Press PLAY to hear more