Police appeal for witnesses after man pulled from car with bladed weapon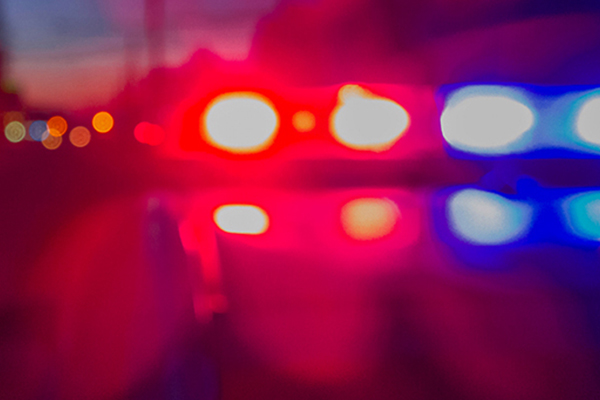 Police are appealing for witnesses to come forward after an attempted car-jacking in Forrestfield on Thursday night.
A man armed with a bladed weapon attempted to pull a man out of a parked white Mitsubishi Outlander at a shopping strip on Hale road at 11pm last night.
The pair wrestled with each other before members of the public stepped in and the offender fled.
A 40-year-old was taken to Royal Perth Hospital with non life-threatening injuries.
Anyone who may have dash-cam or CCTV footage should contact Crime Stoppers.