Point Peron development turns personal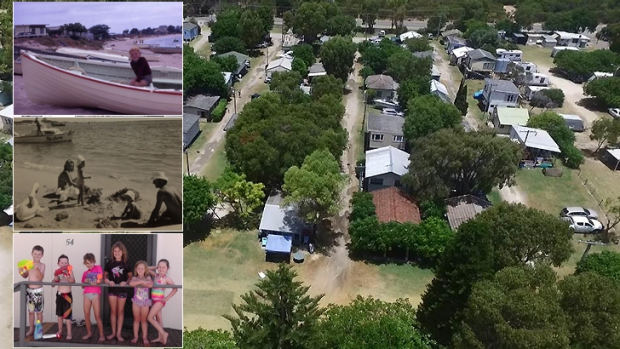 Holiday shacks at Point Person are about to be demolished, but the families who have decades of memories there are being made to move on before development starts on the land.
Nicole Weir's family has been going to the holiday home for many years and she says they want to make sure the land is cared for during the land testing time.
'I think we're realistic to know we are going to lose the land at some stage, but we really want to try and hold onto it for as long as we can and we're just trying to work out what the reason would be that we'd have to leave two years before our time,' Mrs Weir said.
Nicole Weir spoke on Afternoons with Peter Bell; listen to her story here…

Read the article on WA Today: http://www.watoday.com.au/wa-news/shack-community-pleads-with-landcorp-for-more-time-at-point-perons-aiw-camp-20160225-gn3qre.html