"You are going to kill us"
Last month Lily Davis was a passenger left for dead after a car accident in Canningvale.
The man driving had already served more than three years in jail for killing a female passenger in a quad bike crash in 2012.
25 year old Ms Davis had no idea of the drivers shocking driving history.
Lily told Gareth Parker the last thing she said to the driver was "you need to slow down because you are going to kill us"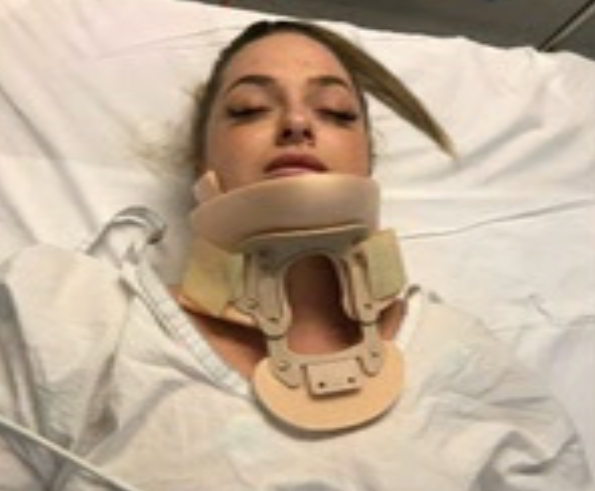 Photo thanks to Channel 7 News
Download this podcast here