Why a Perth teacher walked from Melbourne to Perth amid the COVID-19 pandemic
On March 28 this year, the days following global interest in the COVID-19 pandemic, Janet Thomas set off on a walk from Federation Square in Melbourne.
Her final destination was City Beach Oval in Perth.
Janet is a WA school teacher and embarked on her walk to raise funds and awareness for the charity she founded Animal Aid Abroad.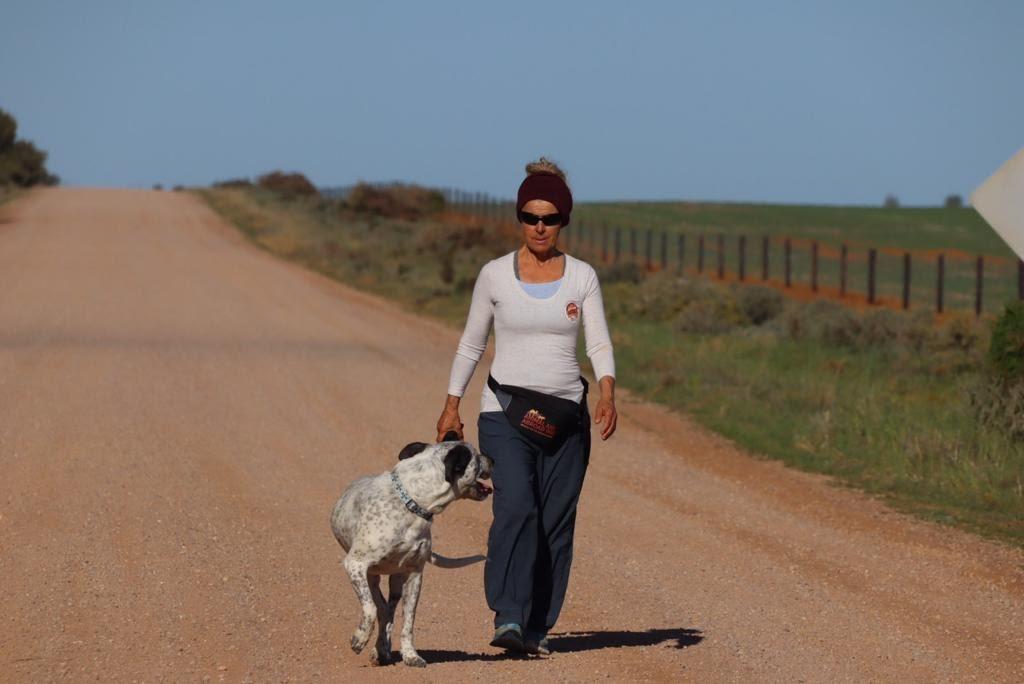 Download this podcast here