White House tweet very wrong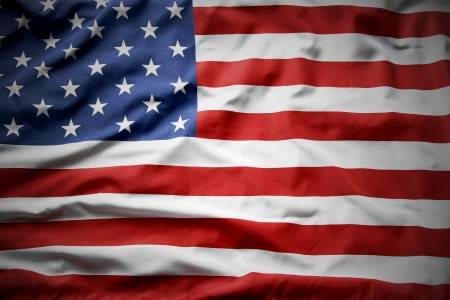 Kirk Clyatt (filling in for Bob Tarlau) gives a detailed account of the news of the day in the United States of America every weekday morning.
On Tuesday, Kirk said that the White House has tweeted that they had the first snow of the year, however there is one problem …. as Washington was experiencing warm temperatures and it couldn't have been snowing . They even included a photo of the White House in the tweet lit up against the night sky with flakes of white falling in front of it.
Download this podcast here