When Jimmy 'Seppo' Kuratz takes to the stage – nothing is sacred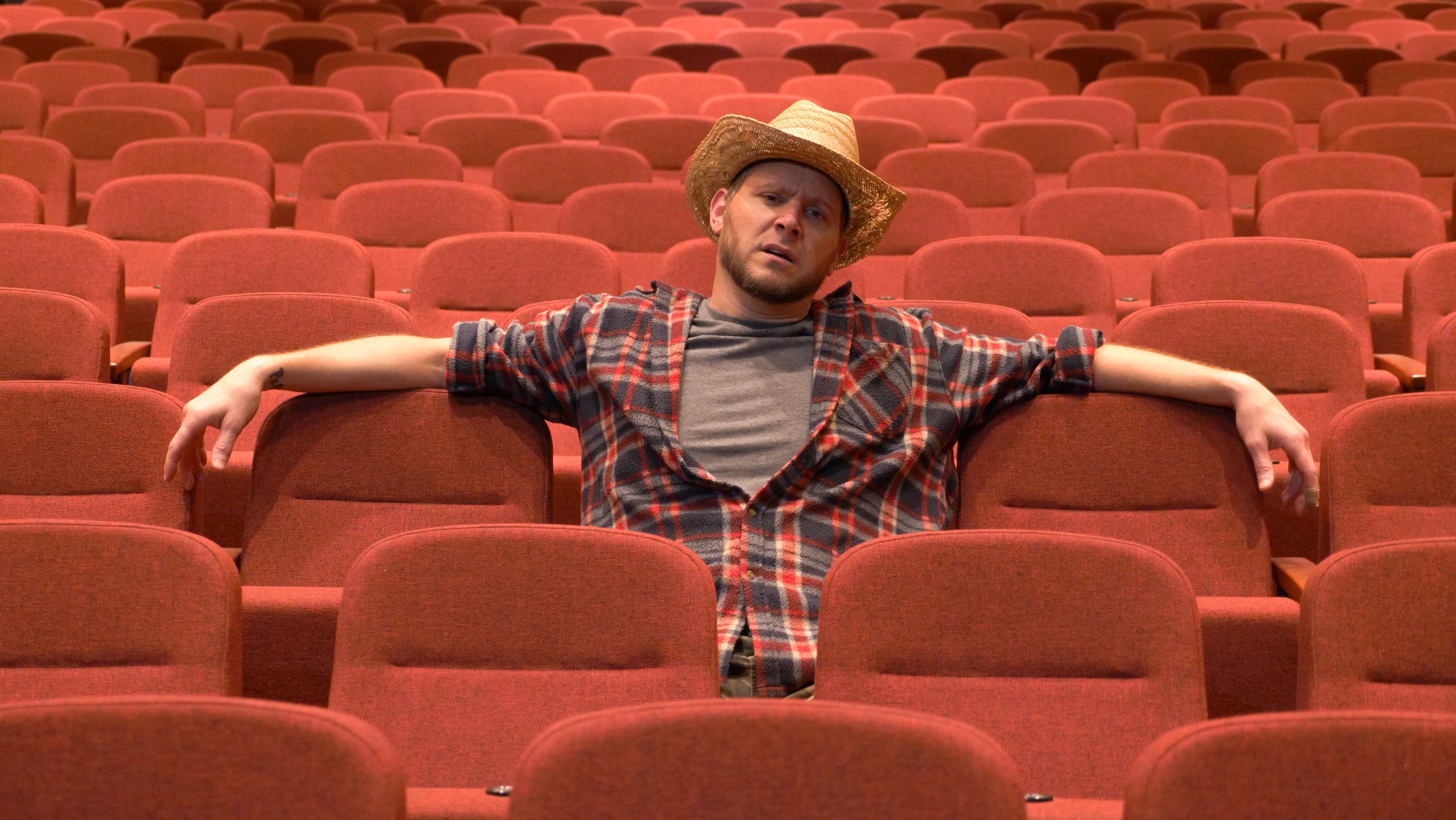 Following a tour taking his unpatriotic American opinions through the towns of WA, comedian Jimmy 'Seppo' Kuratz is bringing his trademark 'edgy and dark humoured show' to The Regal Theatre on 12 December.
Hailed as one of the best up and coming story-teller comedians in the country, Jimmy's AMERICAN TRAILER TRASH uses Australia's 'Freedom of Speech' to dig into the taboo subjects you're 'not supposed to talk about'.
Jimmy joined Carmen and Michael in character to talk about his upcoming show, political correctness and America at large.
Download this podcast here