What's your Story, with Jim and Linda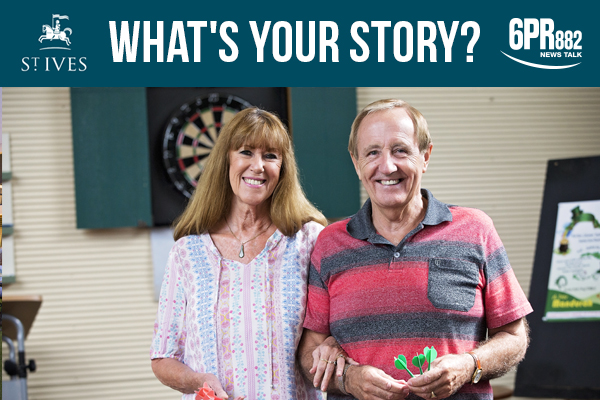 Jim and Linda were drawn to St Ives Retirement Village as it is located in a lovely bushland area where they feel safe. They get to enjoy painting and many social activities at St Ives, it really feels like you're living in a small village and has a real community spirit.
What's your St Ives story?
Download this podcast here