What are the biggest Blunders of all time?
Following on from the front page of The West Australian today where it was revealed that the new Federal Government's expensive new tourism ad has a massive blunder in it, we asked the question what are the biggest blunders of all time?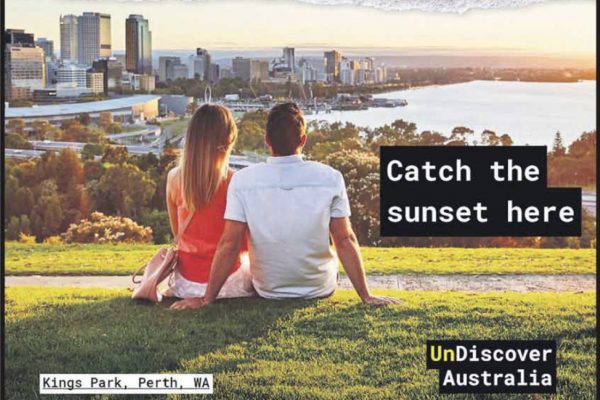 Mornings with Gareth Parker got the background story to the bungled image, with WA Tourism minister Paul Papalia, who had plenty to say about the Federal Government's tourism attitude to WA.
Download this podcast here