Was Tim Paine's action in the spirit of the game?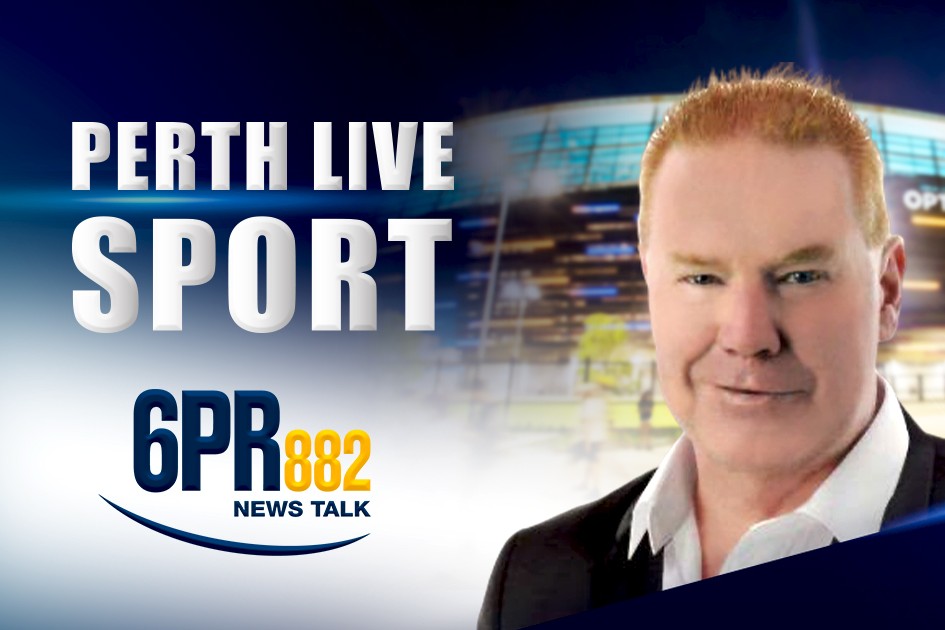 Aussie Test Captain Tim Paine has come under fire for his dismissal of Nick Larkin. He was standing outside of the crease after missing a shot, so Paine took the chance to hit the stumps. Larkin was ruled out as "stumped".
In footy news it was a busy day on the trade front. Adam Saad to leave the Bombers for Carlton and Shaun Higgins is off to the cats and Tom Hickey to Sydney.
Brad Hardie joins Perth LIVE every afternoon to give you his unique take on the latest news in sport.
Download this podcast here