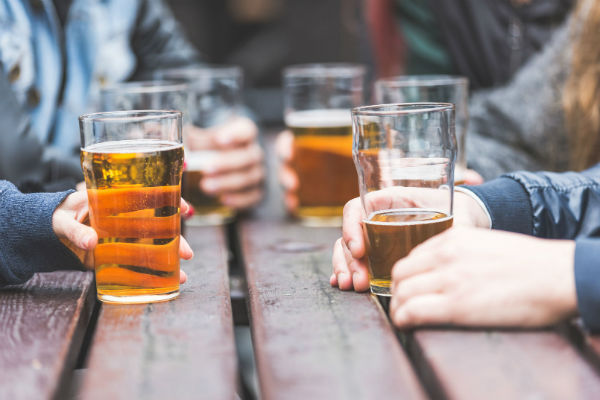 New research has revealed that Western Australians are the country's biggest drinkers.
The Foundation for Alcohol Research and Education has released its Annual Alcohol Poll, which has revealed drinking trends and how drinking is viewed among the community.
It found that 81 per cent of WA respondents consumed alcohol – the highest rate of any state or territory – with 18 per cent of those regularly having more than six standard drinks "on a typical occasion".
Read the full report here and listen to the interview with 6PR's Chris Ilsley below:
Download this podcast here