WA house prices at the bottom?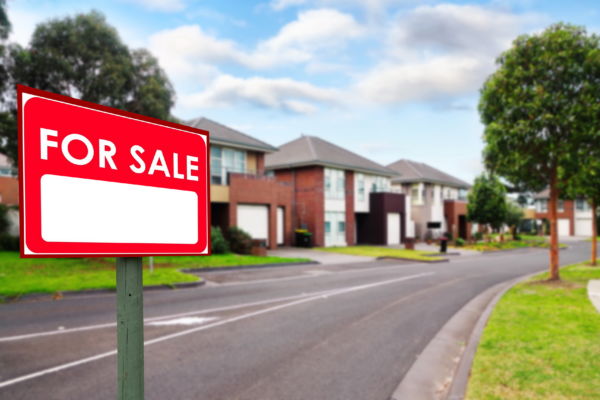 The cheapest quarter of Perth's housing market has dropped up to 14 per-cent in the last four years – putting prices at the lowest they've been for more than a decade.
On Perth Tonight Chris asked Real Estate Institute of WA (REIWA) President, Hayden Groves whether WA house prices have bottomed out?
Download this podcast here