Vandals destroy Victoria Park's clean image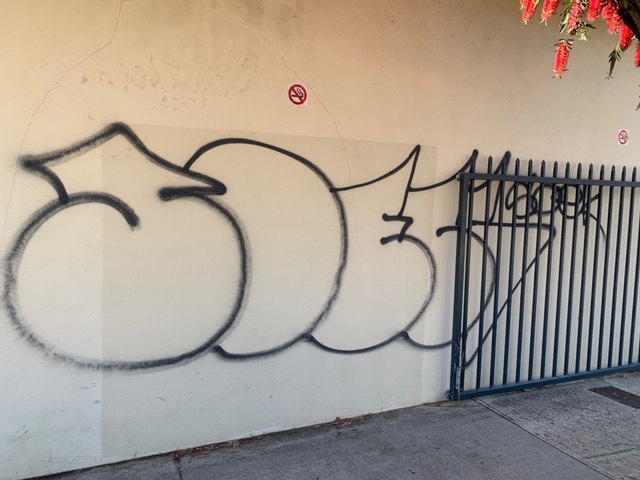 Steve Mills has recently seen an increase in tagging spreading through Victoria Park.
Disgusted at the scenes, Millsy asked what he can do about it and if other people have noticed an increase in graffiti.
Click PLAY to hear the full discussion. 
Steve and Baz also spoke with a couple of people specialising in graffiti removal including Cyril from EzyClean Black Graffiti Remover – 1300 59 77 80.
Download this podcast here