Union cops big fine over blockade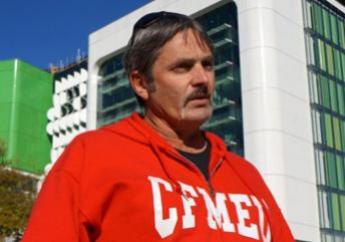 The CFMEU has been hit with big fines after the Australian Building and Construction Commission found it breached the Fair Work Act at the site of the new Perth Children's Hospital, back in 2013.
Some of the breaches related to a blockade of the site's main entrance, which prevented a large concrete pour.
Mornings with Gareth Parker heard both sides of the argument, from ABCC Commissioner, Nigel Hadgkiss, and CFMEU State Secretary, Mick Buchan.
Download this podcast here