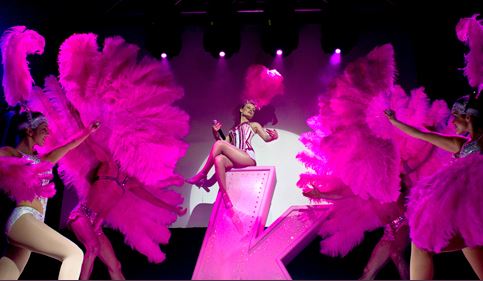 There's a flurry of tribute acts coming to Perth in the next few months, Steve and Baz wanted to know what life is like for a celebrity impersonator, so we lined up a few of the best on the show.
Kylie (Karolina Biel), Ringo Starr (Dave Swann), Gene Simmons from Kiss (Craig Skelton) and Adele (Bloom) joined Steve and Baz on the Breakfast show.
Baz to Dave "Poor old Ringo got a hard time and he was actually Ringo in the Beatles so what does the bloke who plays Ringo in the Beatles tribute act cop"
"I love Ringo and think he's the best" Dave replied.
Karolina Biel has performed as Kylie for many years and even had a special moment on TV: "We've performed on Hey Hey It's Saturday together in the past," she said.
Get to know their interesting stories here…
Download this podcast here