The story of a Whistle-Blowing priest who paid the Ultimate Price
Glen Walsh and Steven Alward were childhood friends and proud altar boys in Shortland, on the outskirts of Newcastle, NSW.
They went on to attend the city's Catholic boys highs schools and both did well: Steven became a journalist; Glen a priest.
But when Glen discovered another priest was sexually abusing boys, he reported the offending to police, breaking his vows to the Catholic 'brotherhood' in the process.
Written by six-time Walkley Award-winning reporter Suzanne Smith, The Altar Boys is the powerful expose of the widespread and organised clerical abuse of children in an Australian city.
Suzanne joined Chris to explain how the cover-up in the Australian church extended from parish priests right through the organisation.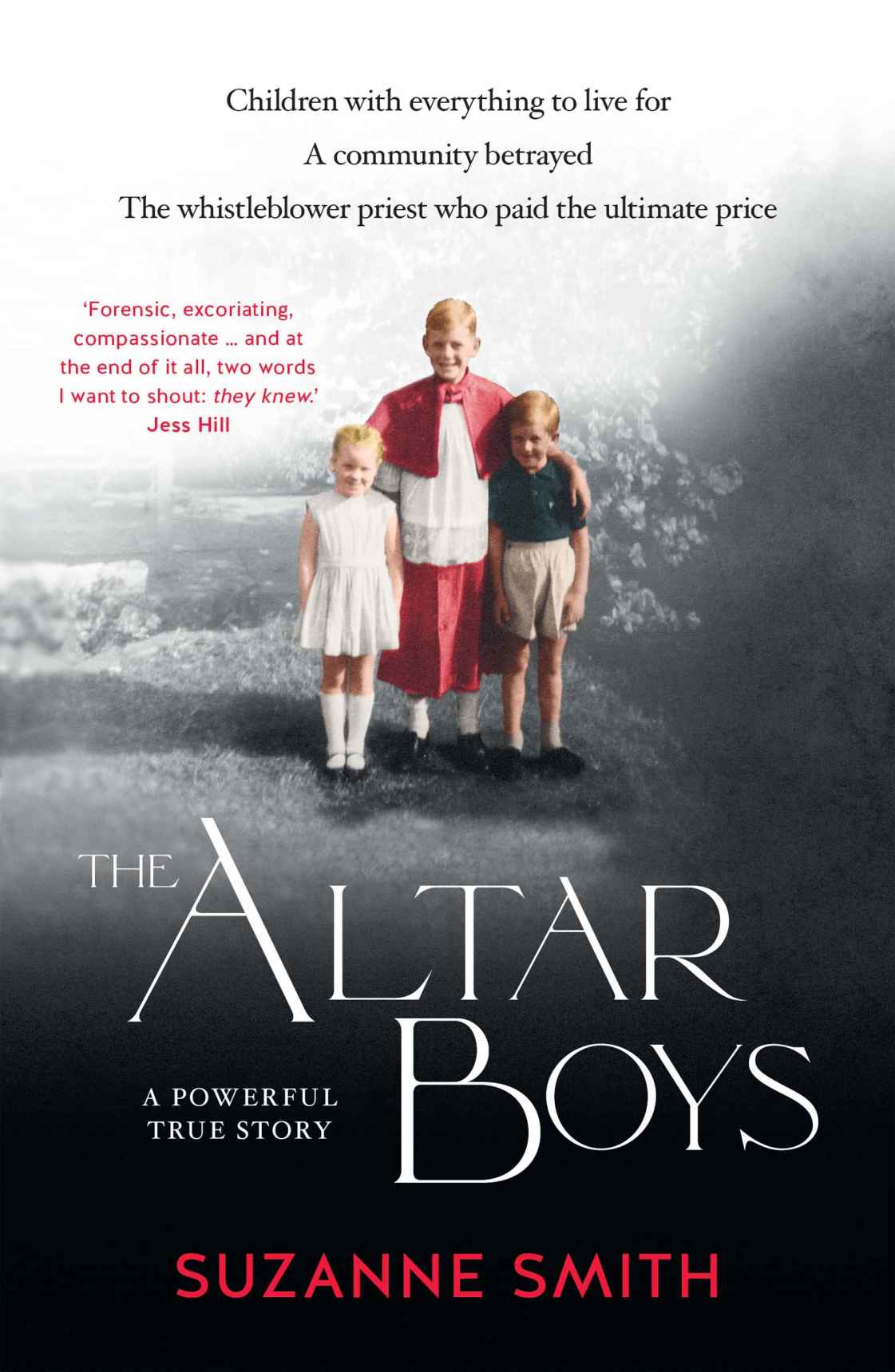 Download this podcast here