The importance of talking about Men's Mental Health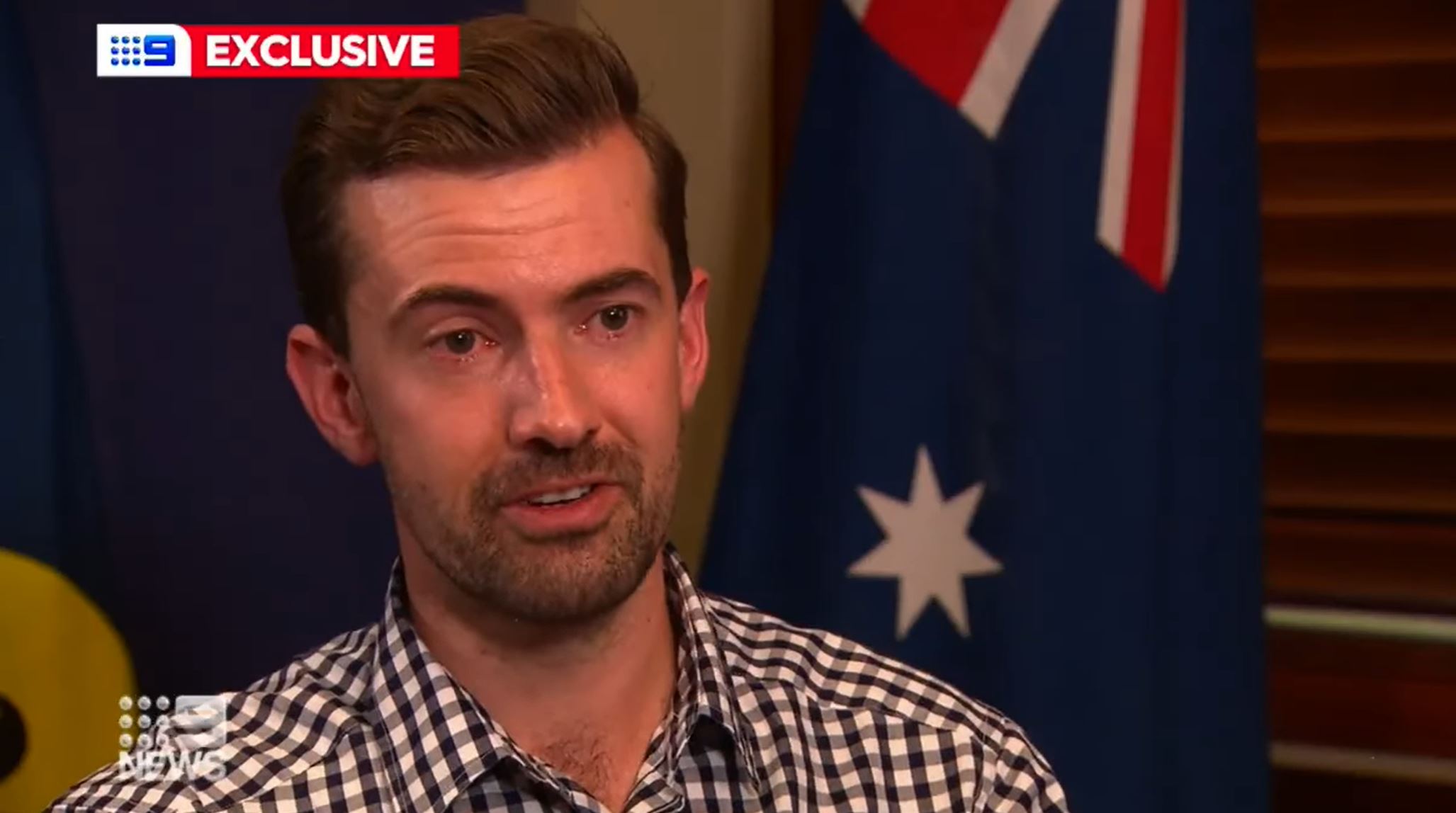 This week, the new leader of the WA Liberal party, Zac Kirkup, revealed he's been diagnosed with depression in an interview with Nine News Perth.
The topic came up as he was talking about his family and growing up in Perth's Eastern suburbs.
Mental health has been in the spotlight this year and we hear about how much higher the suicide rate is for men.
So why do we find men are struggling more with depression? And do we need to find a different approach for blokes who don't feel like they can talk about what they're struggling with?
Men's Mental Health Advocate and founder of the MoMENtum revolution Brett Dellar joined The Weekend to talk about the importance of communication and helping men drop their 'Man Masks' to get the support they need.
If you or someone you know needs support or is struggling – whether it's depression, anxiety, a general feeling of unease or something else – there is help available.
You can contact Lifeline on 13 11 14  or Beyond Blue on 1300 224 636
Download this podcast here