The ethics of chocolate – do we care?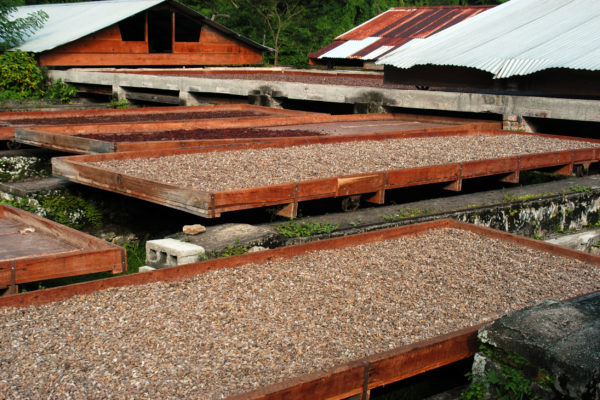 The amount of water consumed in the production of 1kg of chocolate is 24,000 litres – the equivalent of a backyard swimming pool – yet people will continue to purchase chocolate despite it's environmental impact.
On Perth Tonight Chris Ilsley asks Managing Director of Marketing Focus Barry Urquhart, whether it's ethical to eat chocolate and whether we care?
Download this podcast here