The A to Z of WA – Carnarvon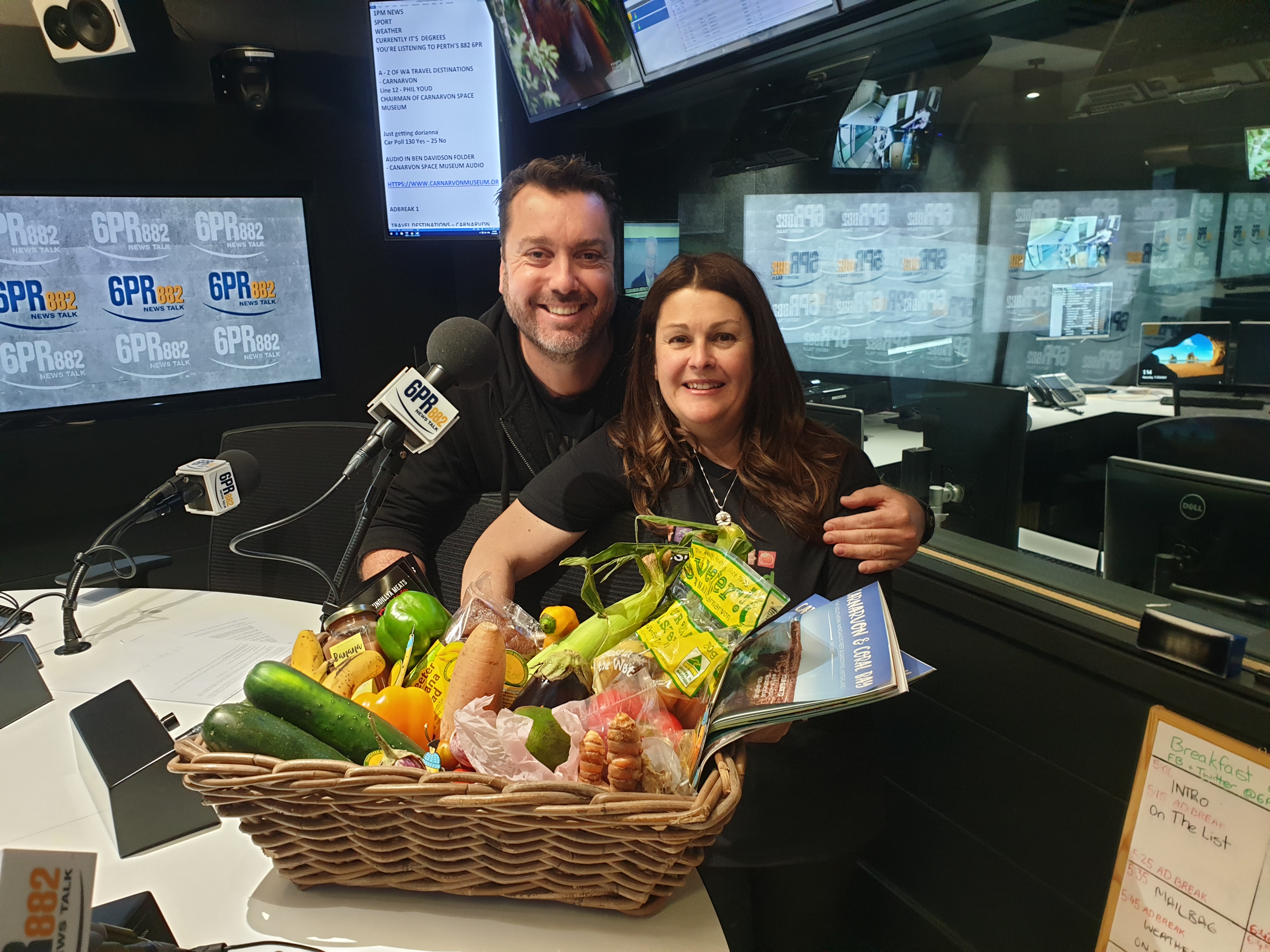 Every week on Let's Play in WA , we take an alphabetical look at a WA destination.
This week we travel to Brilliant town of Carnarvon.
Phil Youd, Chairman of Carnarvon Space Museum, joined us to talk about the towns history with outer space.
This was followed by Doriana Mangili, Executive Officer of the Gasgoyne food council, who brought in some beautiful produce from the region, and discussed what you can sample when you visit the area.
Download this podcast here