Tesla Solar Tiles are coming to Australia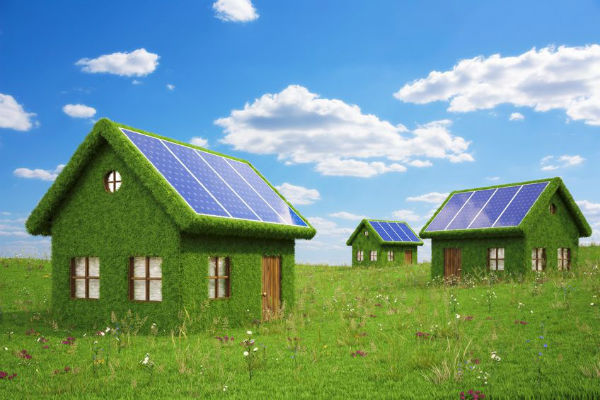 Say goodbye to the massive "ugly" solar panels taking up space on the top of your home and welcome a roof made of stylish tiles that are actually solar panels and could save you money on your electricity bills.
Tesla Motors are changing the way we use energy and the type of energy we use with their solar roof tiles available in Australia from next year, but they will come at a cost. A deposit of over $1,300 can be made now ready for when the energy tiles are available to Aussies.
Tech expert Trevor Long says the Tesla tiles may be more expensive than the old Solar Panels but it's up to the consumer how they will use them: "No doubt [they will be] more expensive, but you don't have to put the whole roof in this solar style, you can have some of them that don't have solar built into them and some of them that do."
Download this podcast here