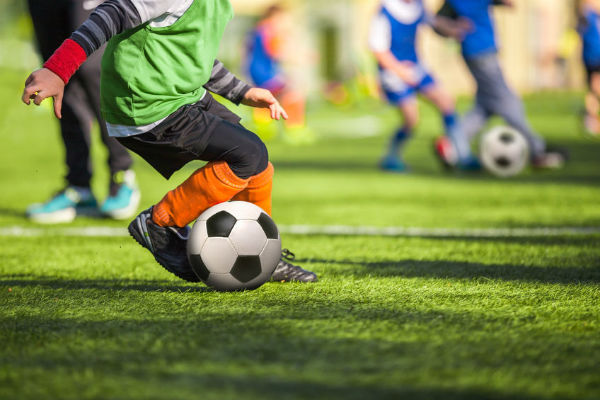 Three boys have been charged by Police after they allegedly rode through a park on motorbikes during a junior soccer match in Armadale on Sunday morning.
The secretary of the Armadale Soccer Club's junior group, Cherie Alviro, told Steve and Baz that kids were crying and a lady's bag was taken.
Ms Alviro says there have been incidences with motorbikes before, but this time they were carrying a knife.
Download this podcast here