Taxi drivers earning as little as $50 a day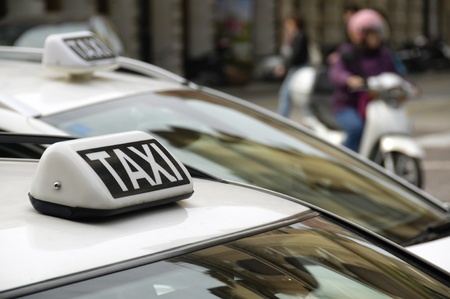 While they wait on the McGowan Government's review into the taxi industry, Perth taxi drivers are finding it tough.
Pat Hart has 40 years experience driving a cab and was planning on retiring this year by selling her plates. Thanks to Uber though, the value of her plates have dropped from $300,000 to just $85,000 and yesterday she made just $50 from 8 hours work.
Download this podcast here