Talking teeth with Dr Hooman Golestani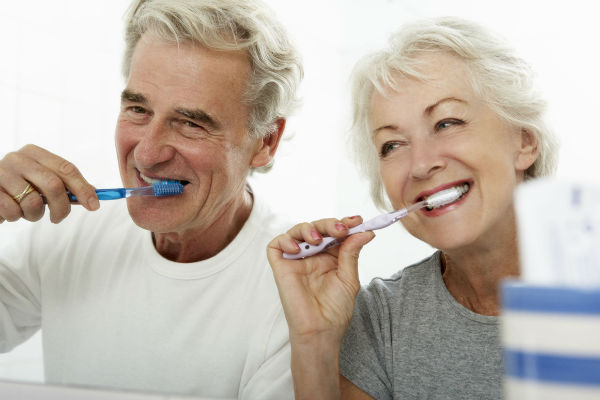 Got a dental question? Join Dr Hooman Golestani from Dental 359 on Perth Tonight with Chris Ilsley.
Among the questions asked this month by listeners:
How much should I pay for a filling or implant?
What's the difference between the "all-on-four" system and a "bridge"?
Tooth sensitivity after a filling – what could be causing that?
Listen to the full segment below:
Download this podcast here