Talking Property with Claremont by Mirvac
Carly Barlett from Open House Perth joined Simon to talk about the local artist collaboration involved with Claremont by Mirvac. Open House Perth assisted Mirvac by connecting them with a range of local artists to help develop each apartment.
On the weekend Mirvac will have a number of fully furnished apartments ready to be viewed by some of Australia's leading furniture suppliers and designers including Anna Flanders, Henri Living, Ultimo, Coco Republic, Oopenspace and Mobilia.
A selection of apartments will also feature artwork from acclaimed artists including Jordy Hewitt, Jarrad Seng, Matt Hayes, MK Tics, Sarah May and Ian DeSouza.
Anyone can attend the free open day to view the apartments, take part in competitions and enjoy the food trucks and coffee vans!
FREE OPENING DAY 
Claremont Oval
Saturday 10th November & Sunday 12th November
10 am – 3 pm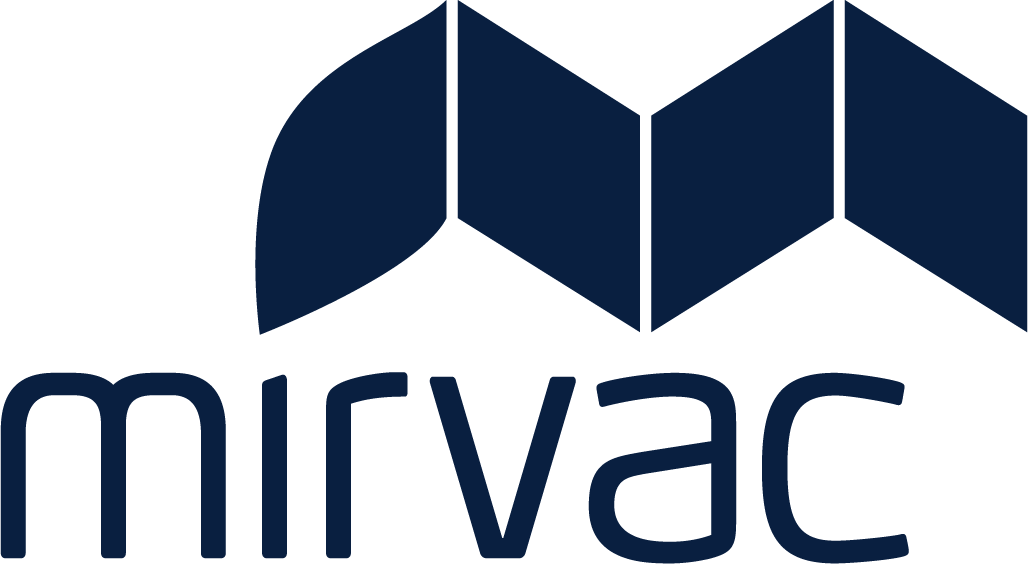 Download this podcast here