Suburban Focus – Victoria Park & The Causeway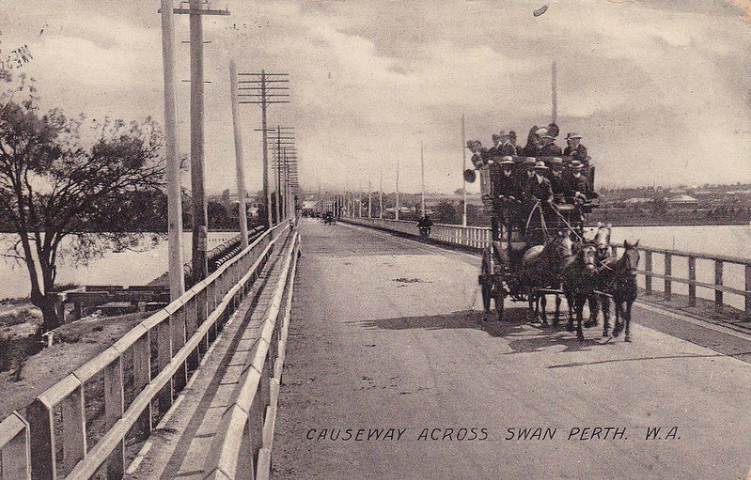 This week on Suburban Focus we're heading somewhere many of you will be familiar with: It's filled with cafes, restaurants and… car yards.
6PR's Resident Historian Richard Offen is this weekends guide to the past and the history of the Causeway is in the spotlight along with your calls!
You can find more about the Causeway's history on the Museum of Perth website.
Download this podcast here