Suburban Focus heads to Bullsbrook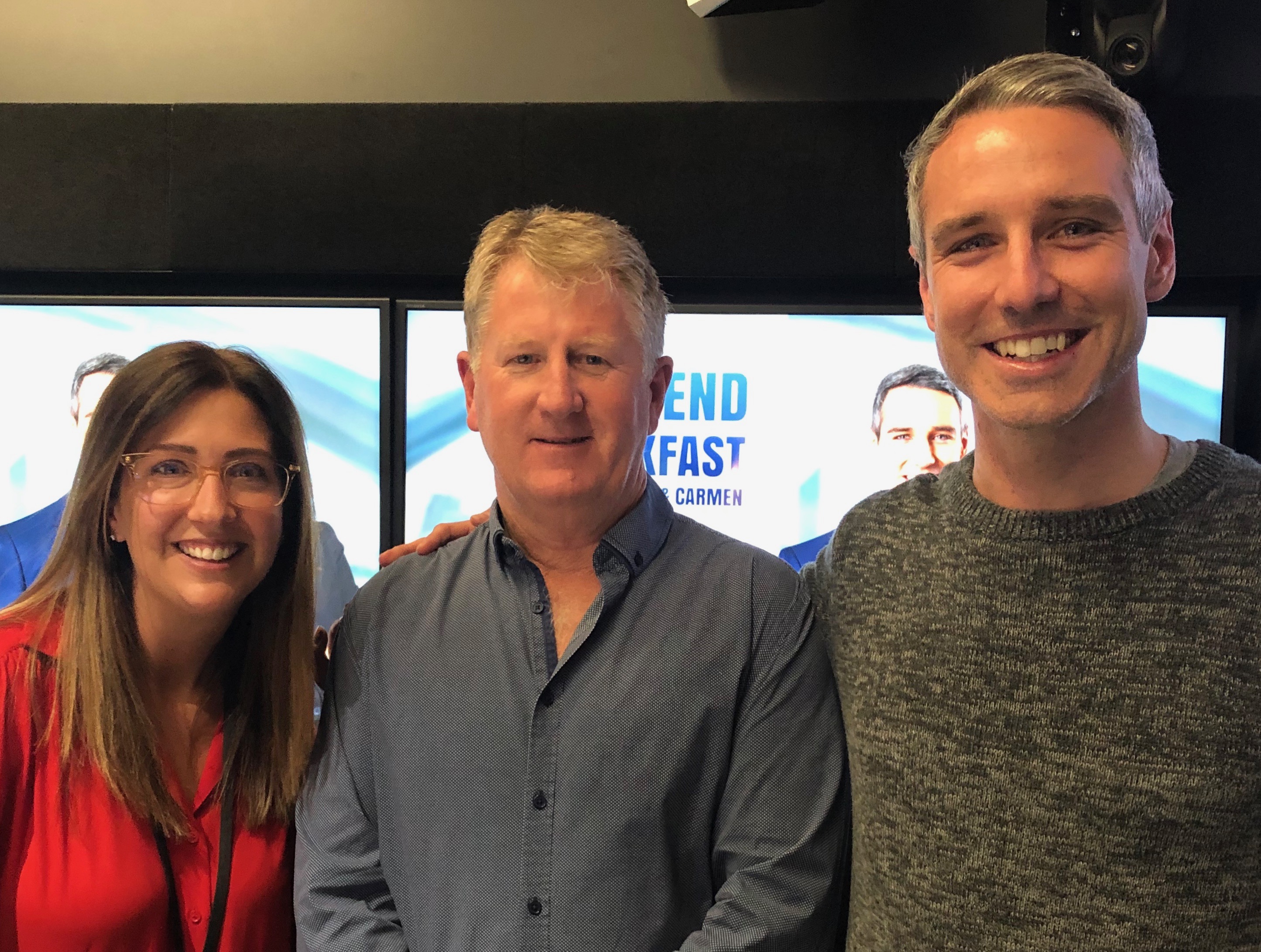 Bullsbrook is a predominantly rural community with it's settlement dating back to the 1840s. The area primarily is used for farming purposes but slowly becoming a more popular residential area with a population of 5,625.
City of Swan Deputy Mayor, Kevin Bailey spoke with Michael and Carmen about the history of the suburb and heard from listeners about their memories of Bullsbrook.
Download this podcast here