Space experts headed to Perth for conference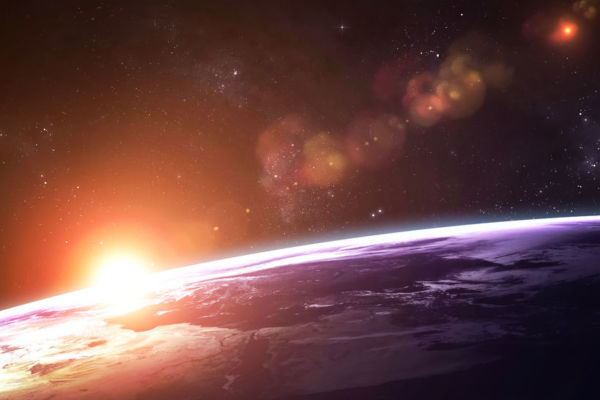 Space experts will travel to Perth in October to speak at The Zone Above: the Indo-Pacific Era in Space conference.
"It's an awesome responsibility. Obviously the safety of the entire crew is your responsibility…Also the opportunity to go into space and all that, that entails. The things that you see and do that you can't ever experience on Earth." – Former NASA Astronaut, Pamela Melroy joined Gareth ahead of the conference.
Download this podcast here