Should the State Goverment cough up for Laryngectomy patients?
Perth businessman Mark Power was diagnosed in 2012 with Larynx Cancer and had a Laryngectomy in 2014.
Mark wants to bring attention to a little-known issue, where laryngectomy patients are left without a voice, and no public funding to buy a device which would allow them to speak again.
He uses technology called an HME (Heat moisture exchanger) to speak after his larynx was removed, but for many it's not an option.
Mark told Gareth Parker in WA HME's are not covered by government funding or medicare.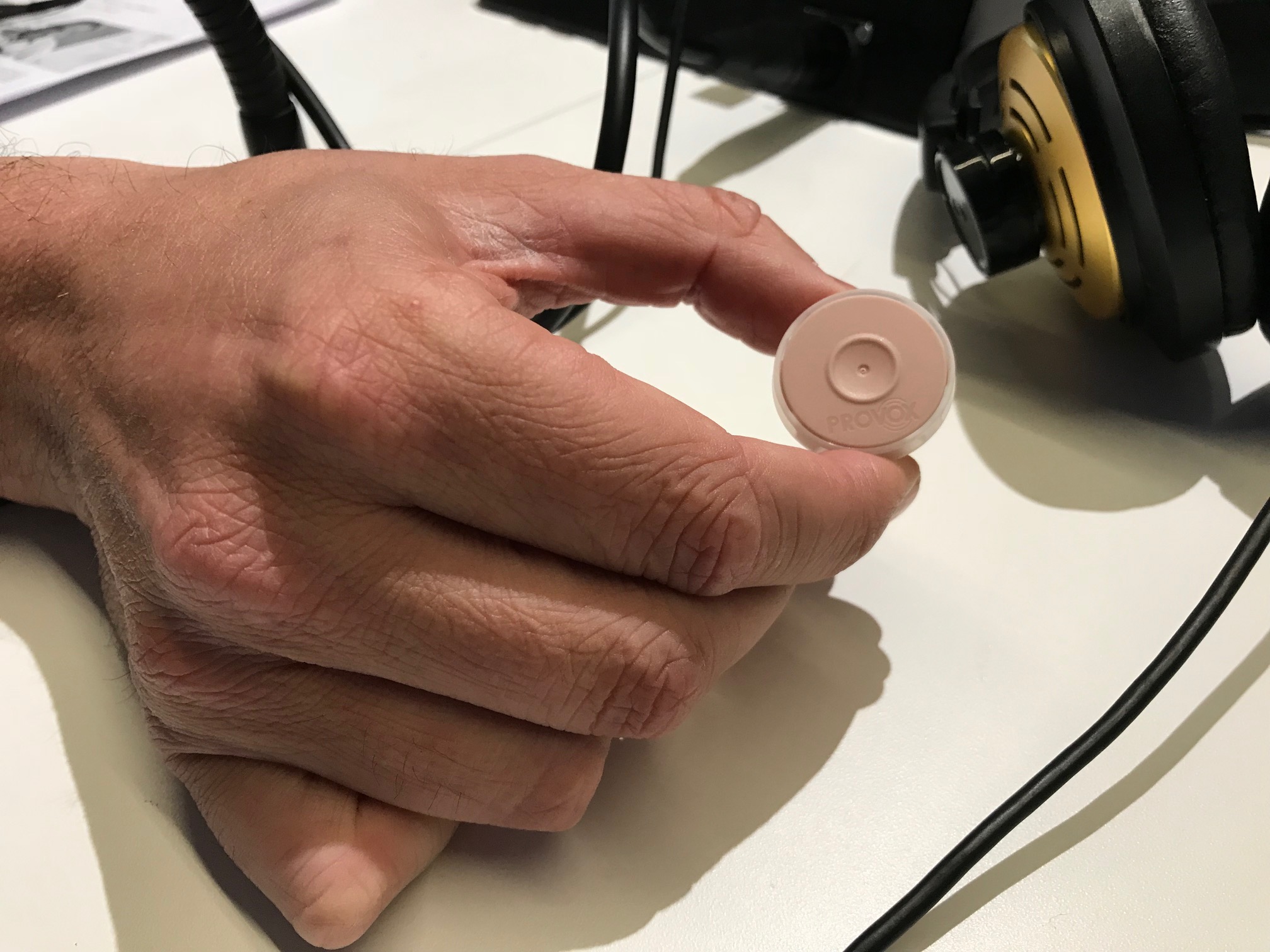 Download this podcast here